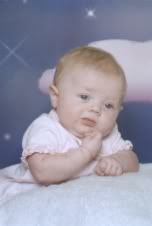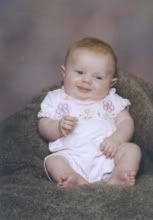 Peyton's first professional pictures! 4 months old.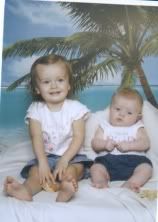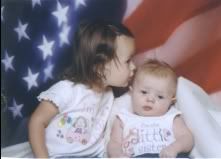 Could they BE any cuter!?!?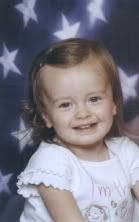 This looks like it could be a portfolio picture! Baby's on her way to Gerber Graduates!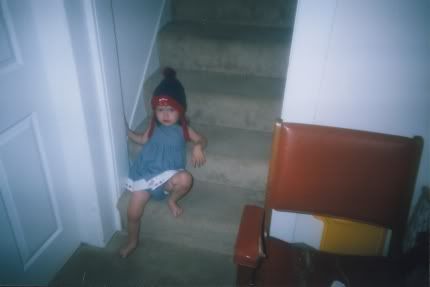 This is her Janice Dickinson bitch pose. Doesn't she look like a model!?!?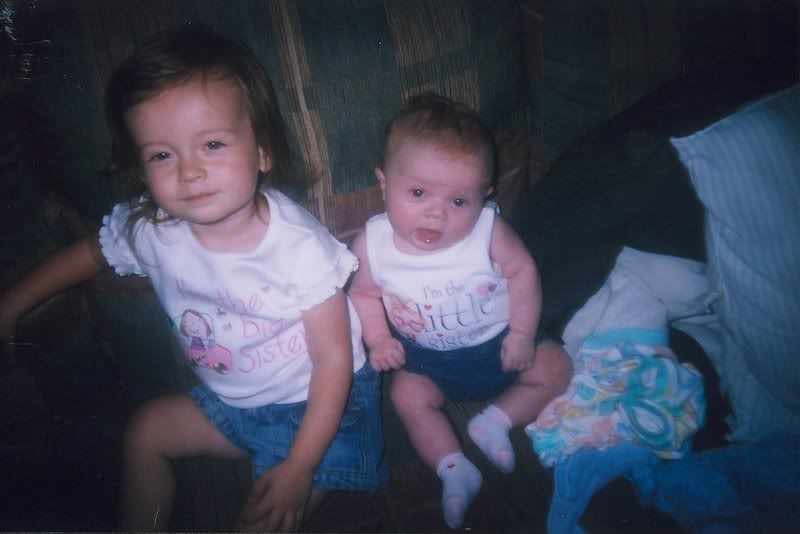 Big sister and little sister shirts! How cute!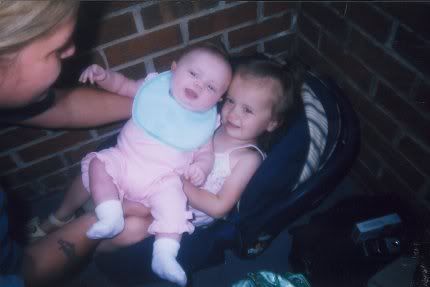 Aw!!!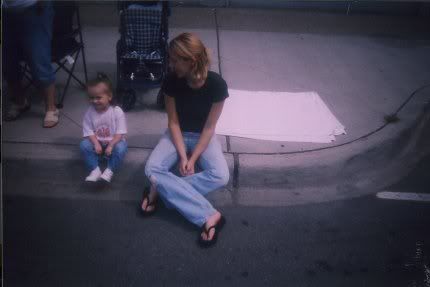 Me and my little buddy at the Polish Festival parade.



Can you tell that I'm a proud Auntie!?